The new Disneyland Paris attraction? Beyond meatballs, burgers and sausages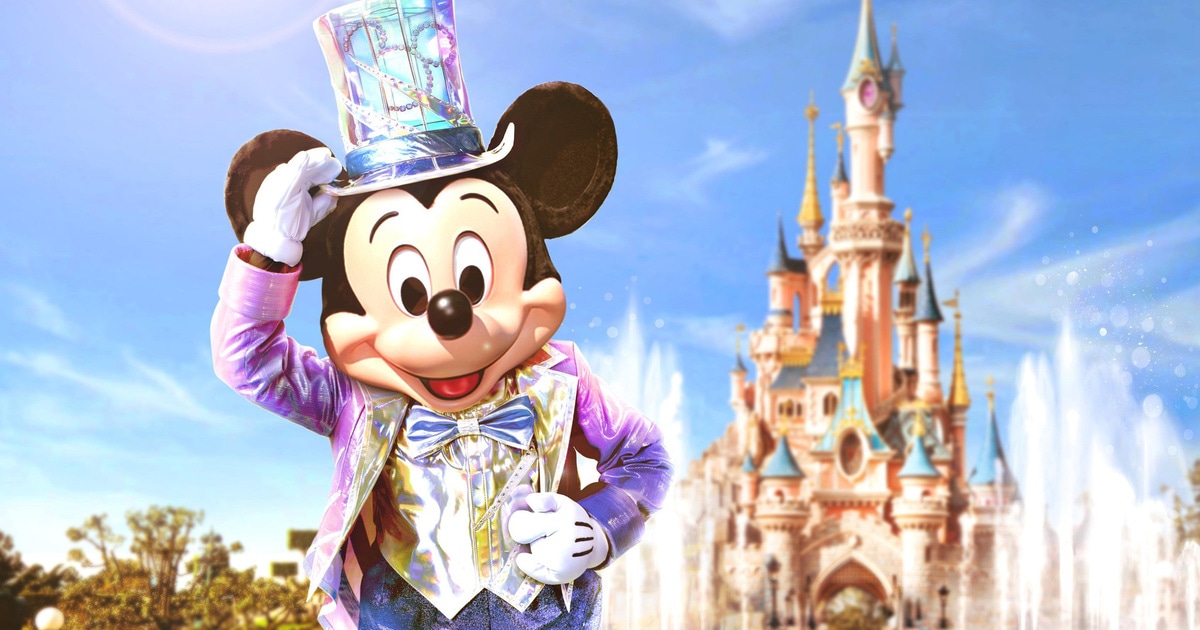 Disneyland Paris is redoing some of its meatiest dishes with plant-based meat thanks to a partnership with California-based company Beyond Meat. The vegan meat company is now the official plant-based meat partner of Disneyland Paris, and new dishes will start appearing on the menus of its two parks in Paris, Disney Village and Disney Hotels. Disneyland Paris made this announcement on the occasion of its 30th anniversary celebration.
"Disneyland Paris is committed to delivering an exceptional guest experience with magical memories that last a lifetime, and our dining experience is an integral part of that," said Laure Albouy, vice president of Business Strategy & Integration at Disneyland Paris, in a statement. communicated. "With sustainability being a key priority, we are thrilled to partner with Beyond Meat as they push the boundaries of food reinvention. We are excited to offer our customers new food choices and to contribute to a better world.
Disneyland Paris
As part of the partnership, Disneyland Paris chefs will create a dish for every dining occasion that includes either Beyond Burger, Beyond Meatballs or Beyond Sausage instead of meat of animal origin. Offering at least one vegetarian meal for breakfast, lunch and dinner will help Disneyland Paris become a more sustainable tourist destination while helping to meet the demand for plant-based meals among international park visitors.
"Partnering with Disneyland Paris, a beloved and iconic brand that shares our vision for a better future, is a real step for us as we make plant-based meat more accessible across Europe," said Jorg Oostdam, Regional General Manager at Beyond Meat. , said in a statement. "As more and more consumers turn to flexitarian diets, we look forward to surprising and delighting Disneyland Paris guests with our plant-based meat offerings that taste just like conventional meat and can help to have a positive impact."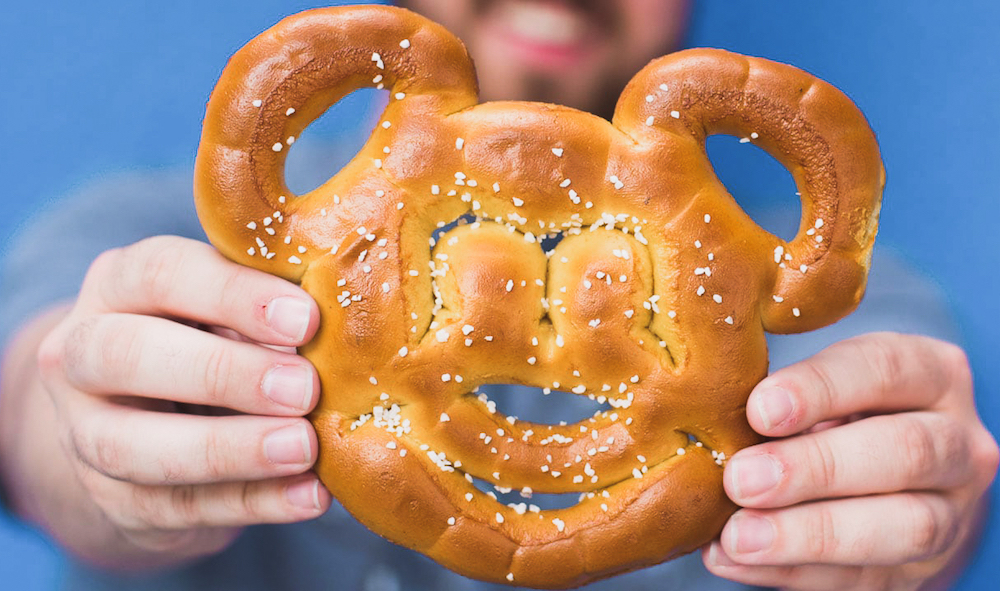 Disney Parks
Disney is committed to plant-based food
Disneyland Paris joins Disney properties' larger commitment to modernizing menus with plant-based options. In fall 2019, Disney properties in the United States began incorporating 400 new, plant-based, chef-prepared dishes that span dining occasions on menus at Disneyland in California and Walt Disney World in Florida.
In its effort to incorporate vegan food into every Disney menu, during this time the company also expanded plant-based options internationally, including spelled mushroom risotto-style at Disneyland. Paris ; Pan-fried vegetables with plant-based dumplings at Hong Kong Disneyland; Banana Caramel Nut Cake at Shanghai Disney Resort; and a Plant-Based Chili Dog, Plant-Based Eggs, and Chocolate Truffle Cake aboard Disney Cruise Lines.
Disney completed its plant-based menu overhaul at its U.S. parks and resorts earlier this year, and guests can now find dishes like Spaghetti and Meatballs (made with Impossible Meatballs); lobster rolls made with hearts of palm instead of shellfish; and vegan donuts served with coconut-based ice cream. The parks also offer herbal guides that help customers identify newly added options.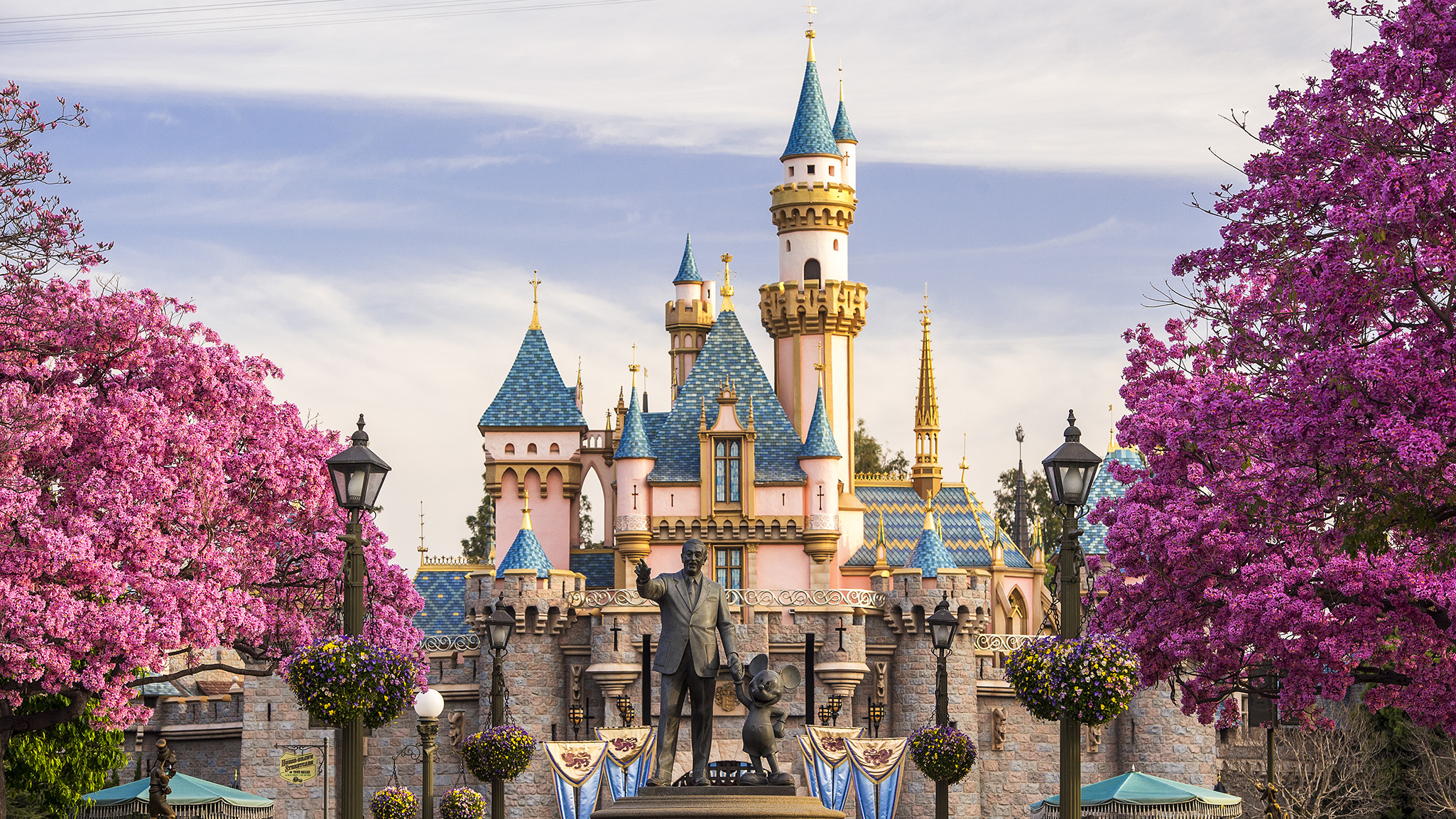 Disney Parks
Disney bets big on plant-based meat
While in Paris, Disneyland chose Beyond Meat as its plant-based meat partner, in the United States, Disney Parks, Experiences, and Products announced a partnership with Impossible Foods in 2020 that put its plant-based meat on menus at Disney properties, including its parks, resorts, hotels, experiences and cruise ships.
"We are excited to add more items featuring the Impossible Burger to our menus," Chef John State, Disneyland Resort's culinary director, said in a statement. "We're always looking for ways to bring more flavor, innovation and creativity to the Disney dining experience and we're excited to include Impossible Foods in new dishes that our guests and fans are sure to enjoy."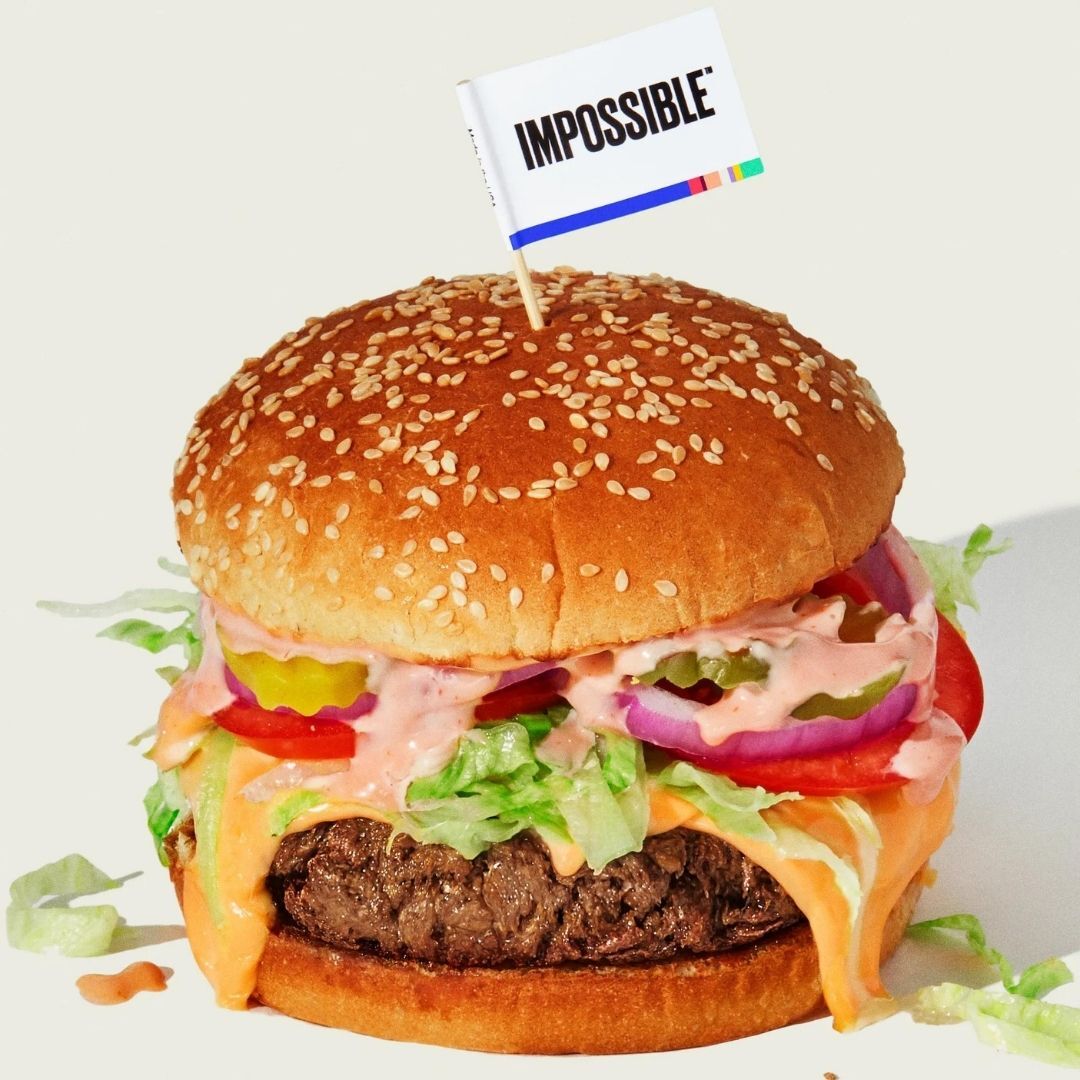 impossible foods
Outside of its foodservice partnerships with Impossible Foods and Beyond Meat, Disney has also worked with the Kellogg Company to create a special form of vegan chicken nuggets. Launched by the MorningStar brand under its Incogmeato line in 2020, vegan Mickey Mouse-shaped chicken nuggets were another part of Disney's plant-based commitment.
"Disney is committed to providing more plant-based foods, [and] we are thrilled to be working with Incogmeato on the first-ever plant-based Mickey Mouse-shaped nuggets," John T. King, vice president of consumables licensing at Disney, said in a statement at the time. "By creating foods kids love and with nutrition parents can feel good about, families can experience the magic of Disney during mealtime."
For the latest vegan news, read:
Largest Avocado Study Ever Has Good News for Your High Cholesterol Levels
Is chickpea milk the key to a frothy vegan cappuccino?
This Dress Is Inspired By Magnum's Vegan Ice Cream
Happy Birthday VegNews! To celebrate, we're having a mega subscription sale, with amazing vegan prizes.
Happy Birthday VegNews! To celebrate, we're having a mega subscription sale, with amazing vegan prizes.