Opening Day of Austin's Top-Rated Haunted House Attraction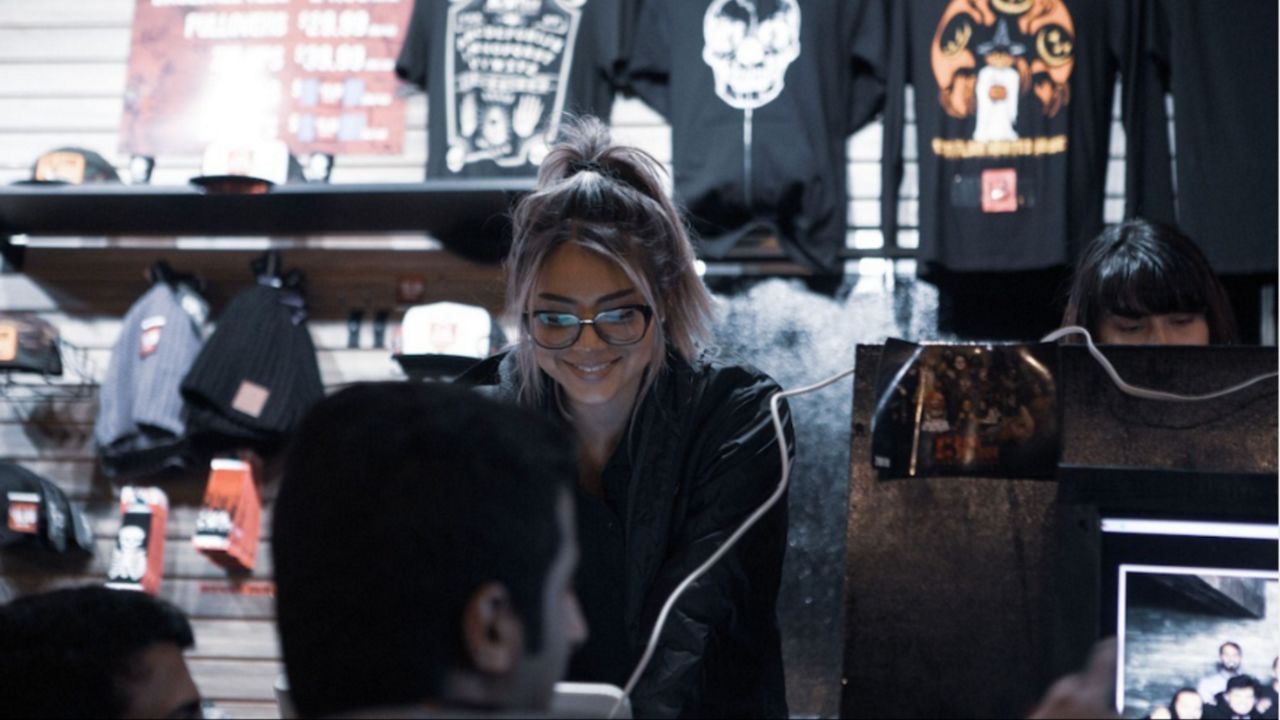 AUSTIN, Texas — The opening night of the acclaimed House of Torment will take place on Saturday, September 10. It's one of the top haunted house attractions in the country, providing its fair share of scares for 20 years.
The Haunted Attractions Association (HAA) chooses the best spooky places in the United States each year. To be selected, the site must be a member of HAA and meet the criteria of its mission. HAA aims to maintain customer safety, highlight its members' haunted attractions, and educate its members about the industry.
"The safety of our customers is the number one priority," said former HAA President John Eslich. "The certification is a symbol of excellence that honors attractions that make strides beyond expectations to focus on the safety and education of their employees, while developing a haunting, world-class experience for guests."
This year, the House of Torment incorporates the following themes: "The Abominations", "Tormented" and "Return to the Mansion of Illusion".
Also on the list are the haunted Texas attractions Creepy Hollow Haunted House in Rosharon and Dark Hour Haunted House in Plano.
Buy tickets here and find out what you need to know before you go.