Local agriculture remains the main attraction at Spencer Fair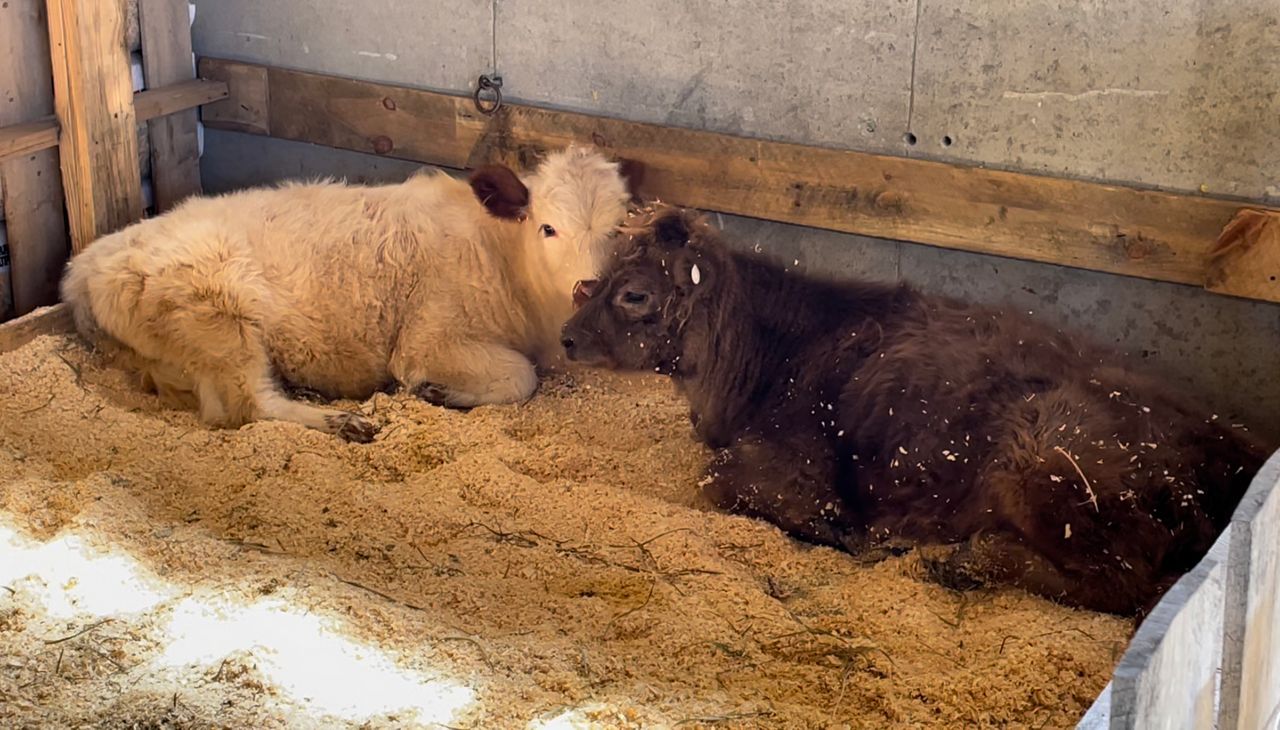 SPENCER, Massachusetts — Every Labor Day weekend, the Spencer Fair draws thousands of people for four days of competitions, entertainment and more.
For more than 130 years, local agriculture has been the main attraction, and while so much has changed, Spencer Agricultural Association President Bob Knight said local farmers are still at the heart of this celebration.
---
What do you want to know
The Spencer Fair started on Friday and will continue until Monday
Organizers said the fair gives local farmers a chance to connect and share their work with others
Sunday's demolition derby is expected to be the busiest event of the weekend
A giant pumpkin contest was held on Friday, with the winning pumpkin weighing 118.8 pounds
---
"It was always an agricultural fair, that's how it started, farmers being able to have time to meet, to get together, to show their crops, their livestock to other farmers in the area," said Knight. "It was really their only social event that they had all year."
Knight said in previous years interest had waned, but now farmers are noticing a resurgence. Monica Chicoine of Misty River View Farm said her family has been at the fair to share their work for over a decade.
"It's a booming industry, and there's a lot of it around, but people don't necessarily understand it the way they should," Chicoine said. "We get a lot of questions, I think that's the good part. People aren't afraid to ask questions and figure out what a cow is, you know, are they dairy cows? they meat cows? serve?"
And then there is the competitive side of local agriculture. Tom Banyai and his son Costello grew a 118.8-pound pumpkin, which ended up being the winner of Friday's giant pumpkin weigh-in.
"He grew it on our lawn, took care of it and tended it, but he couldn't be here this week so I had a choice to bring him here," Banyai said. "The secret is tender love and care, he was there every day."
Saturday events include a tractor raffle, a truck raffle and a beef cattle show. Sunday's demolition derby is expected to draw the biggest crowd of all weekend.
A full schedule of events and information on purchasing tickets is available on the Spencer Fair website.