How a prehistoric Disneyland attraction brought futuristic tech to the park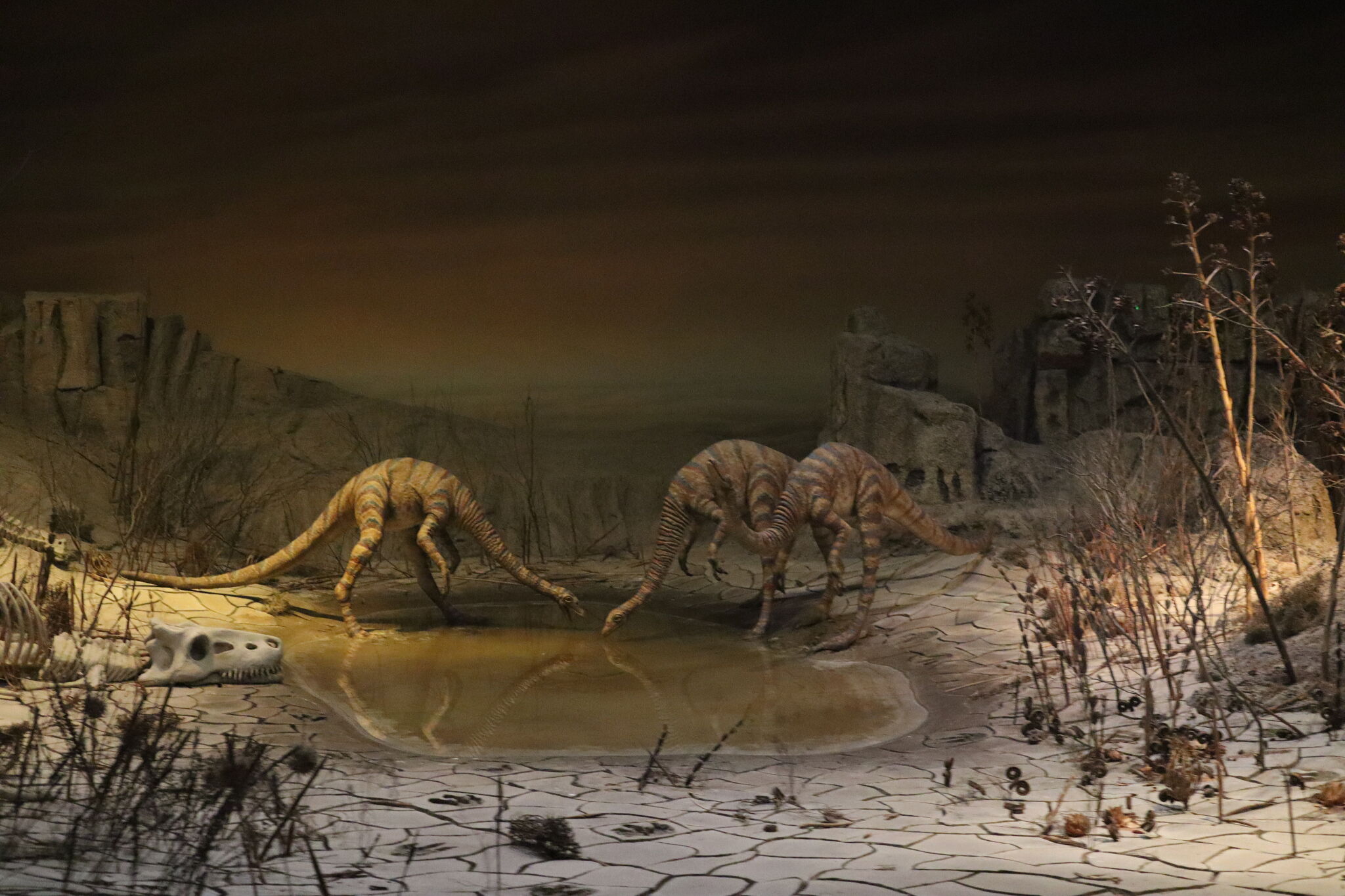 The 1964 New York World's Fair was a creative playground for Walt Disney and his Imagineers, a chance for the era's greatest visionaries to experiment in front of a global audience.
Three of the Disney Park's most iconic attractions stem from the event: It's a Small World, Walt Disney's Carousel of Progress and Great Moments with Mr. Lincoln. A fourth Disney exhibit at the fair never made it to the parks, but millions of people pass one of its most impressive features each year at Disneyland.
Primeval World, a diorama that's part of Disneyland's historic railroad, is something many casual guests pass by without hesitation. You can't miss the staggering heights and jaw-dropping size of these three-dimensional audio-animatronic dinosaurs, but many overlook their historical significance.
It all dates back to the 1964 World's Fair held in Queens, New York – a hotbed of inspiration and a promising glimpse into the future where technology merged with creativity and passion. Fueled by some of the biggest corporations of the time, it was also a pivotal moment for Disney, as it was its first major East Coast reach, years before Walt Disney World was built, and a chance to be creative.
During the Fair, Disney led the creation and design of four exhibits that would lay the foundation for much of what Disney Parks offer today. This ultimately set the trajectory of theme park innovation as we know it.
During the planning stages of the World's Fair, Ford Motor Company was looking to partner with a pioneering visionary for a unique exposition that would showcase its new automobiles. Naturally, they thought of Walt Disney and his Imagineers at WED Enterprises, who were making waves for the technologies used at Disneyland at the time.