AusBiotech Expands Investment Attraction Portfolio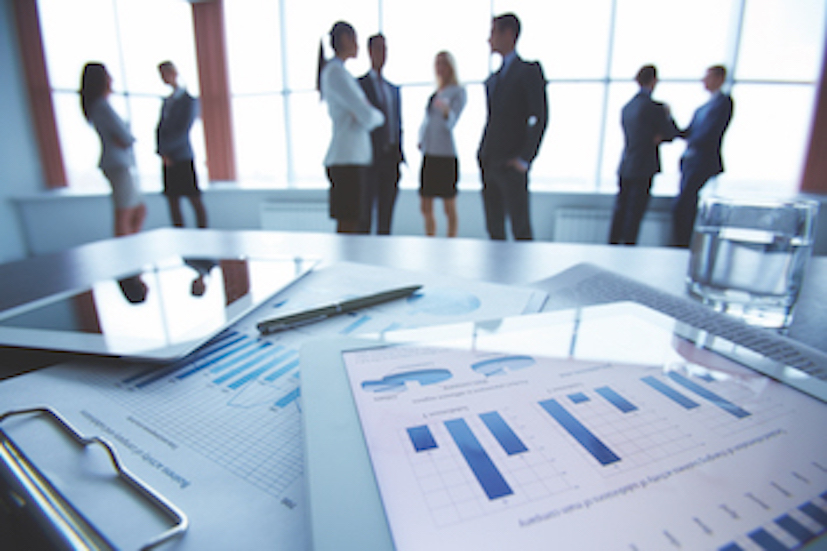 To drive this expanded portfolio, Lisa Renkin recently joined AusBiotech as Director, Investment
AusBiotech announced an expanded investment attraction, launched in accordance with a new investment attraction strategy. This strategy was developed in response to feedback from members and industry stakeholders during the development of the Biotechnology Master Plan; A ten-year strategy for the Australian biotech industry.
To drive this expanded portfolio, Lisa Renkin recently joined AusBiotech as Chief Investment Officer. Lisa is well known to many in the industry and has worked collaboratively with AusBiotech and industry stakeholders for many years. Most recently, Lisa was Deputy Commissioner for the State of Victoria in China, responsible for the investment attraction portfolio.
The investment program will build on AusBiotech's successful series of investments that have brought together Australian investors and companies seeking capital over the past decade – and will strengthen the evidence base and analysis at industry level available by updating and creating new resources.
The work will begin with the development of an environmental, social and governance (ESG) framework to support reporting for the industry, as it is increasingly important for employees, members and industry stakeholders. of AusBiotech, including investors, and is strongly aligned with community expectations. .
To continue this investment discussion, AusBiotech encourages companies to register for AusBioInvest 2022 on October 27, 2022 in Perth.